2016 Conference Volume

10 September 2016: Papers presented at the conference will be peer reviewed and the accepted papers will be included in a volume published by the Minkowski Institute Press (MIP).
A photograph of each author (taken during the presentation at the conference) will be included in the volume. Color pictures will be included in the electronic versions of the volume (the ebook at the MIP site and the Kindle book at Amazon), but white-and-black pictures will be in the physical book.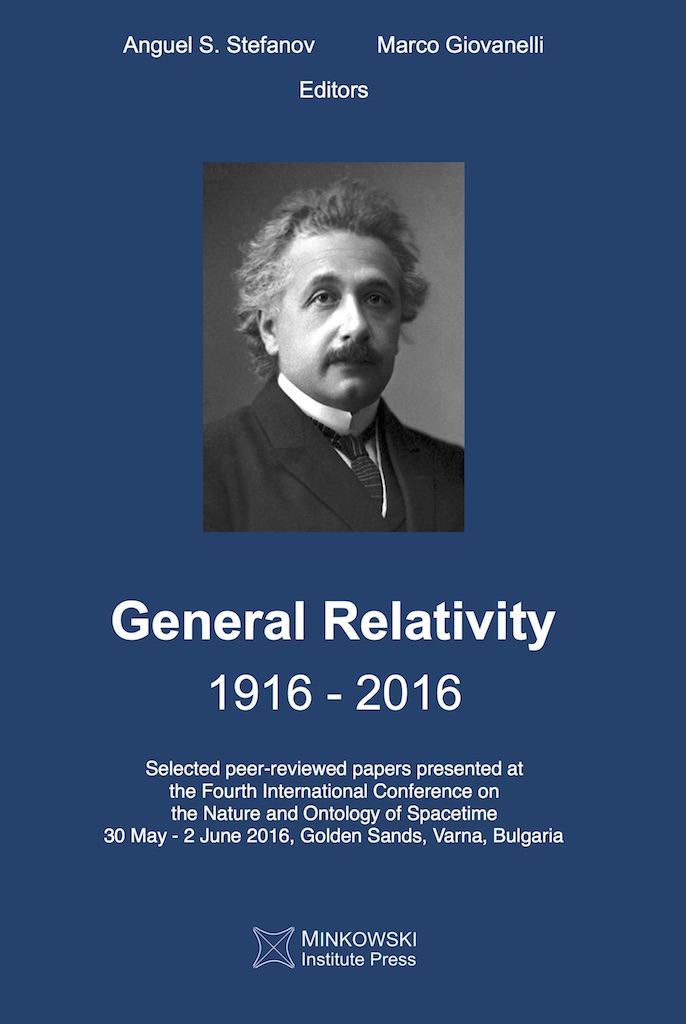 Welcome to Bulgaria (founded in 681):
The magic of Bulgarian nature in 3 minutes!