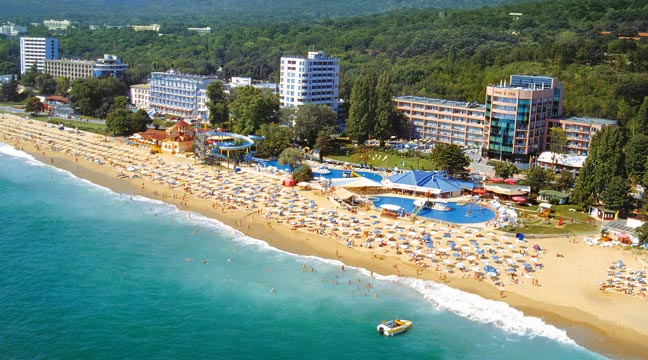 Hotel Lilia on the right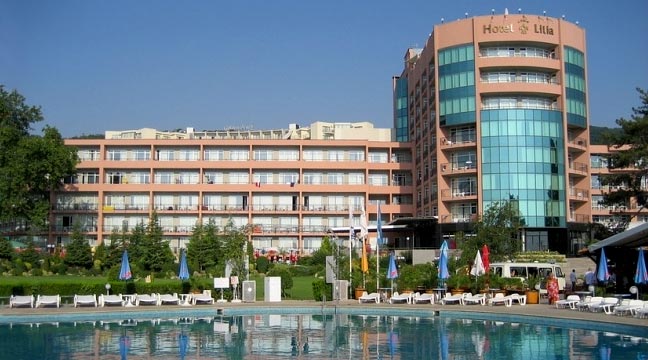 Welcome to Hotel Lilia in the famous resort Golden Sands - the unrivaled pearl of Black Sea
Golden Sands - aerial view

The spacetime conferences bring together physicists and philosophers and provide a forum where aspects and implications of the nature and ontology of spacetime are discussed.

The Fourth International Conference on the Nature and Ontology of Spacetime will commemorate the 100th anniversary of the publication of Einstein's general relativity in Annalen der Physik in 1916.
30 May - 2 June 2016

Hotel "Lilia" (****)
9007 Golden Sands
Varna, Bulgaria
http://www.hotellilia.com/



Organized by the Minkowski Institute and
the International Society for the Advanced Study of Spacetime


Welcome to Bulgaria (founded in 681):
The magic of Bulgarian nature in 3 minutes!